Ditch the disposables and join the reuse revolution with Bold Reuse!
Disposable packaging is so yesterday. Reusable packaging is where it's at, and it's not just better for the environment – it's better for your business too! At Bold Reuse, we're leading the charge in the new packaging economy, and we want to show you how you can too. In this blog post, we're going to share with you the 5 core benefits of packaging reuse systems for businesses. 
But before we dive into the good stuff, let's take a look at the costs of using disposables: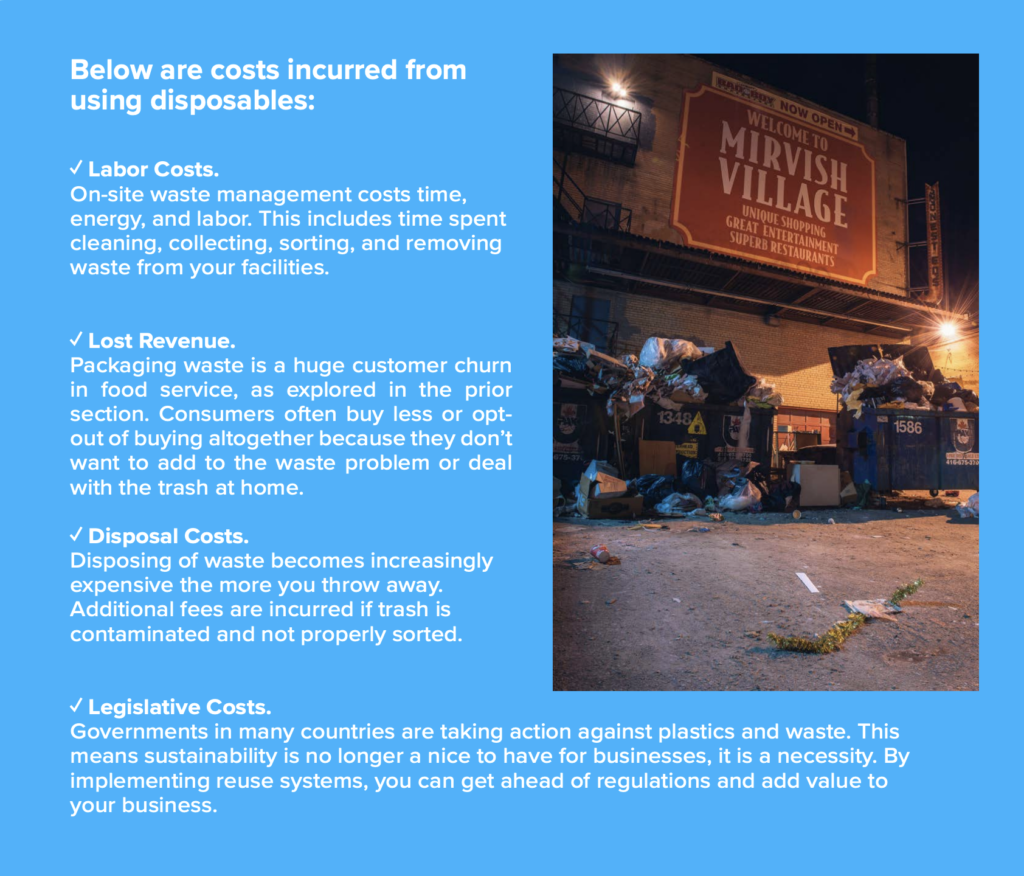 With reuse, you can: reduce costs, improve brand loyalty, increase lifetime value and revenue, elevate your brand and make a truly sustainable change! 
Benefit #1: Reduced Costs
$24 billion is lost annually due to the disposal of single-use products. That's a lot of money that could be better spent on growing your business. With reusable foodware, you'll see a positive ROI. While the initial costs may be higher, reusables break even after just a few uses. This means that over the long term, your business will save a significant amount of money. Plus, with reusable packaging, you're turning packaging into an asset instead of an expense. And that means keeping the economic benefit within your community, not in the landfill. 
Benefit #2: Improved Brand Loyalty 
According to a CapGemini report, 72% of consumers want to reduce their packaging waste. But if businesses don't give them the option to do that, how can they? 
Implementing packaging reuse systems is a great way to make your business more circular. Consumers are increasingly looking to support sustainable brands, and they expect the businesses they purchase from to adopt more circular practices. Companies with reuse systems have seen improvements in customer loyalty and retention. Just look at this happy customer!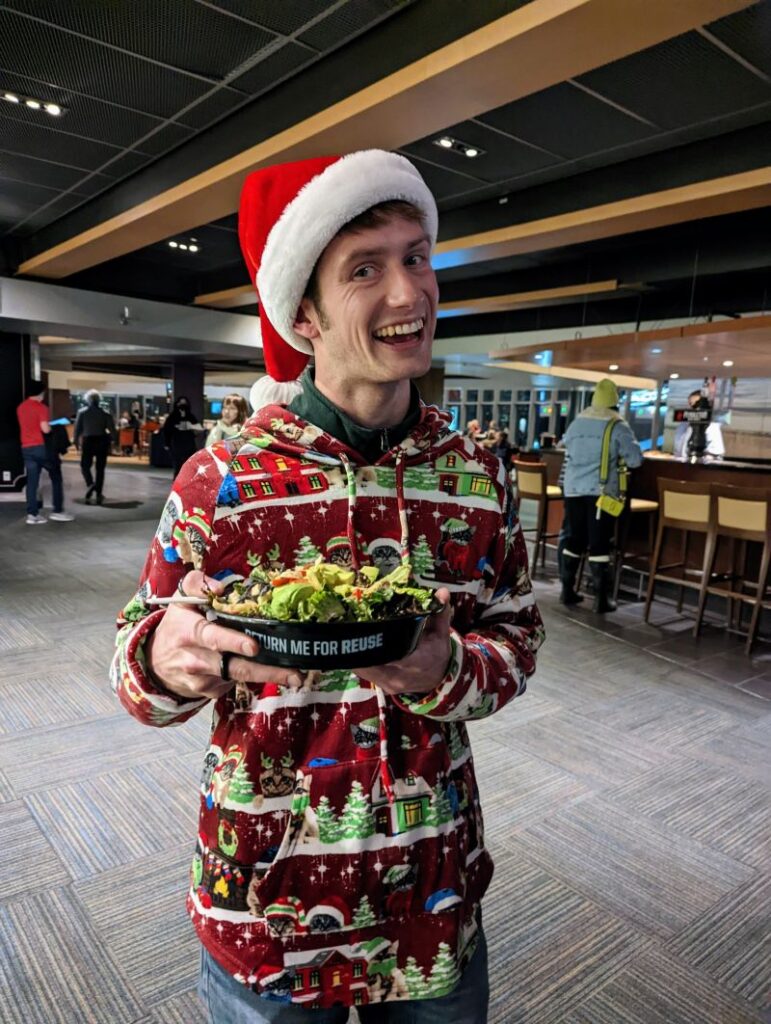 Benefit #3: Elevated Brand Equity 
Custom-branded reusable packaging helps elevate brand awareness and look. When you implement reuse systems, you're positioning yourself as a leader in your industry and ahead of the competition. Plus, when your packaging is found littering the streets, it creates a poor brand touchpoint. With reusable packaging, you can eliminate that and improve the customer experience with your brand.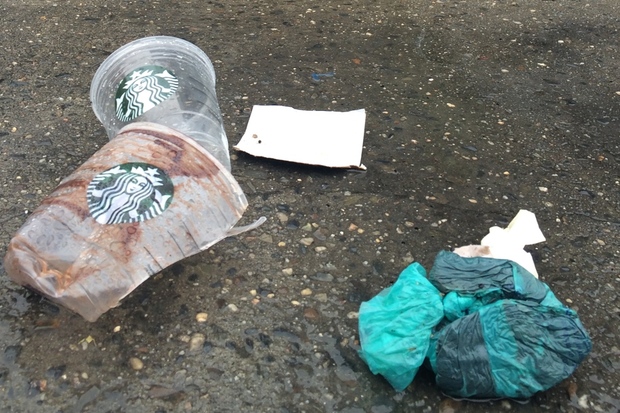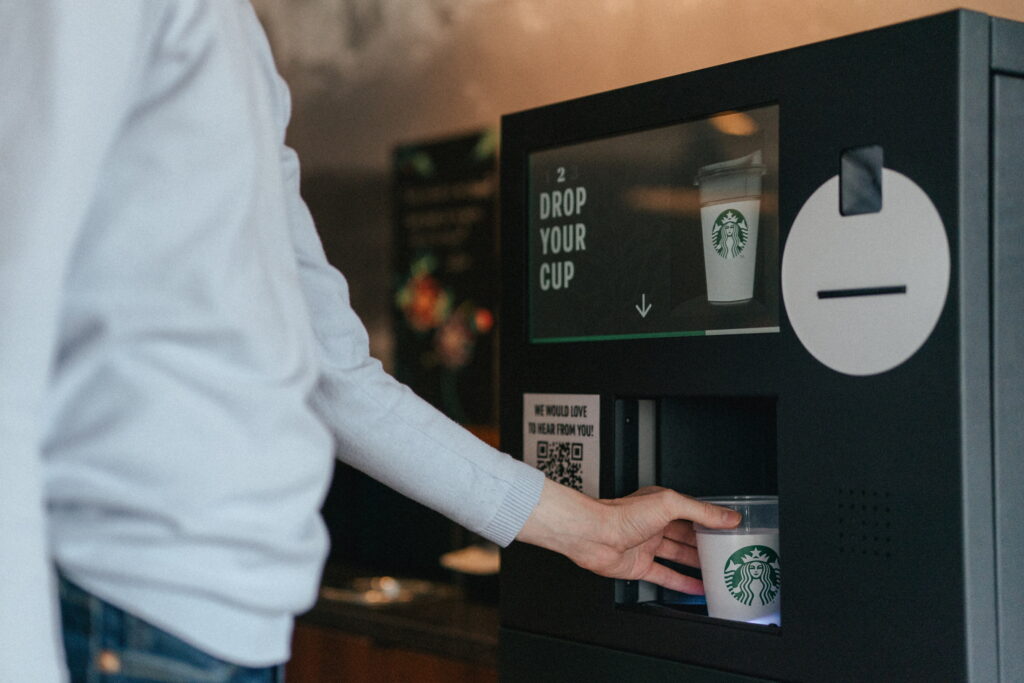 Benefit #5: Sponsorship Opportunities 
Sponsorships are a great way to partner with other brands to offset or even make revenue off of a reuse program. Instead of your packaging being a cost center, it can be a revenue generator. 
Ready to join the reuse revolution with us?