Ending single-use waste by making reuse easy for all. 
We put the reuse in reduce, reuse, recycle.
What sets us apart is our unwavering belief in the power of collaboration. We understand that achieving true sustainability requires a collective effort. That's why we collaborate closely with partners, customers, and stakeholders, each playing a vital role in crafting a future where waste becomes a thing of the past.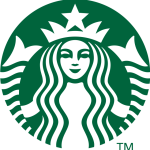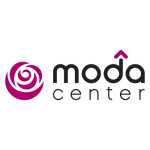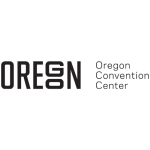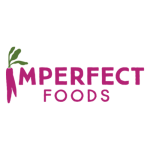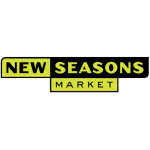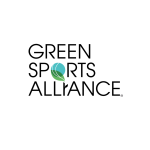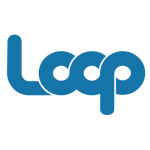 the Bold codes
we live by
Addressing climate change by reducing waste and emissions is our north star. Every decision we make aligns with this value.
The Future is ours to create and we endeavor to create a healthy, waste-free world. An optimistic, collaborative approach underlies our work internally and externally.
Reuse is the act of conserving existing resources. We strive to operate in a manner that recognizes the value of all resources we utilize. 
Reuse is for everyone. We acknowledge our shortcomings in providing all communities with access to our service but commit to finding opportunities for improvement in collaboration with our partners.
We are obsessed with keeping our partners and customers safe when choosing reusables. We are proud to be leading the reuse industry with policies and procedures that align with global food manufacturing compliances. 
Reuse is a collective solution that requires multi-stakeholder involvement to be successful. We love working with our partners to change the world through reusables.
At Bold Reuse, we're not just thinkers; we're creators and innovators. Our team of passionate individuals is at the forefront of redefining the future of packaging values. We embrace creativity, foster ingenuity, and consistently challenge the status quo, always striving to set new industry standards that elevate sustainability to new heights.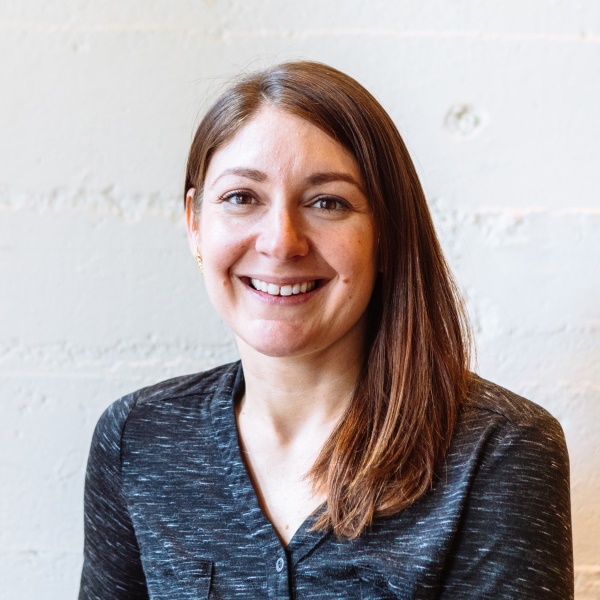 Heather Watkins, CRO at Bold Reuse, propels tech startup growth. Leading Marketing, Sales & Finance, she fuels a waste-reducing mission. Her family's wastewater background fuels her sustainability passion. She solves climate change via business, aligning with visionary companies.
Prior to Bold Reuse, Heather ran a consultancy, serving startups like Contentful, Iterable, OpenGov, and OpenInvest. Heather's experience also includes roles as an early employee of Marketo, which went public in 2013, and Optimizely, which was acquired in 2020. At Impossible Foods, she drove B2B growth, addressing food sustainability. She also sits on the Board of the Rebuilding Center, a non-profit organization that aims to make reuse and repair affordable for all, reduce waste, and make the best use of our planet's limited material resources.
Jocelyn Quarrell, CEO of Bold Reuse, is a 15+ year expert in building sustainable systems for transportation and waste reduction. Under her leadership, Bold Reuse's diverse team reimagines packaging's future. Collaborating with industry, government, and advocacy groups, Jocelyn drives positive change. 
Prior, Jocelyn co-launched bike share systems for Alta Bicycle Share in NYC, Chicago, Chattanooga, Columbus, and San Francisco. She contributed to Zipcar's growth and served as President of the Oregon Timber Trail Alliance. A member of Portland's Bicycle Advisory and Off-Road Cycling Master Planning committees.
Jocelyn has been recognized as a 2023 Portland Business Journal 40 under 40 awardee.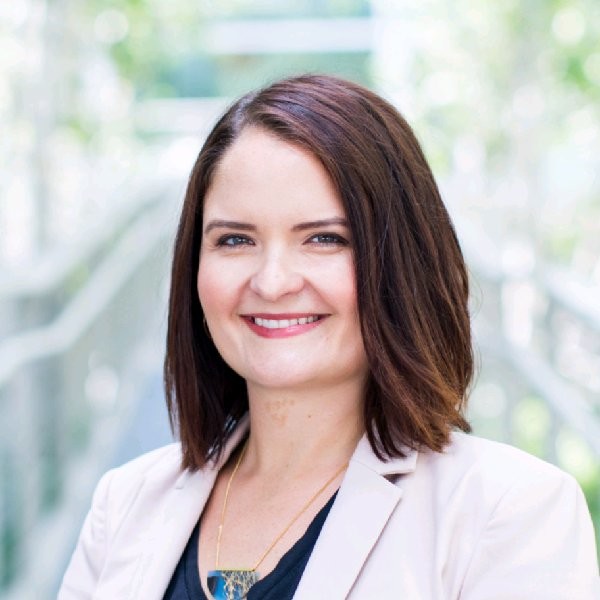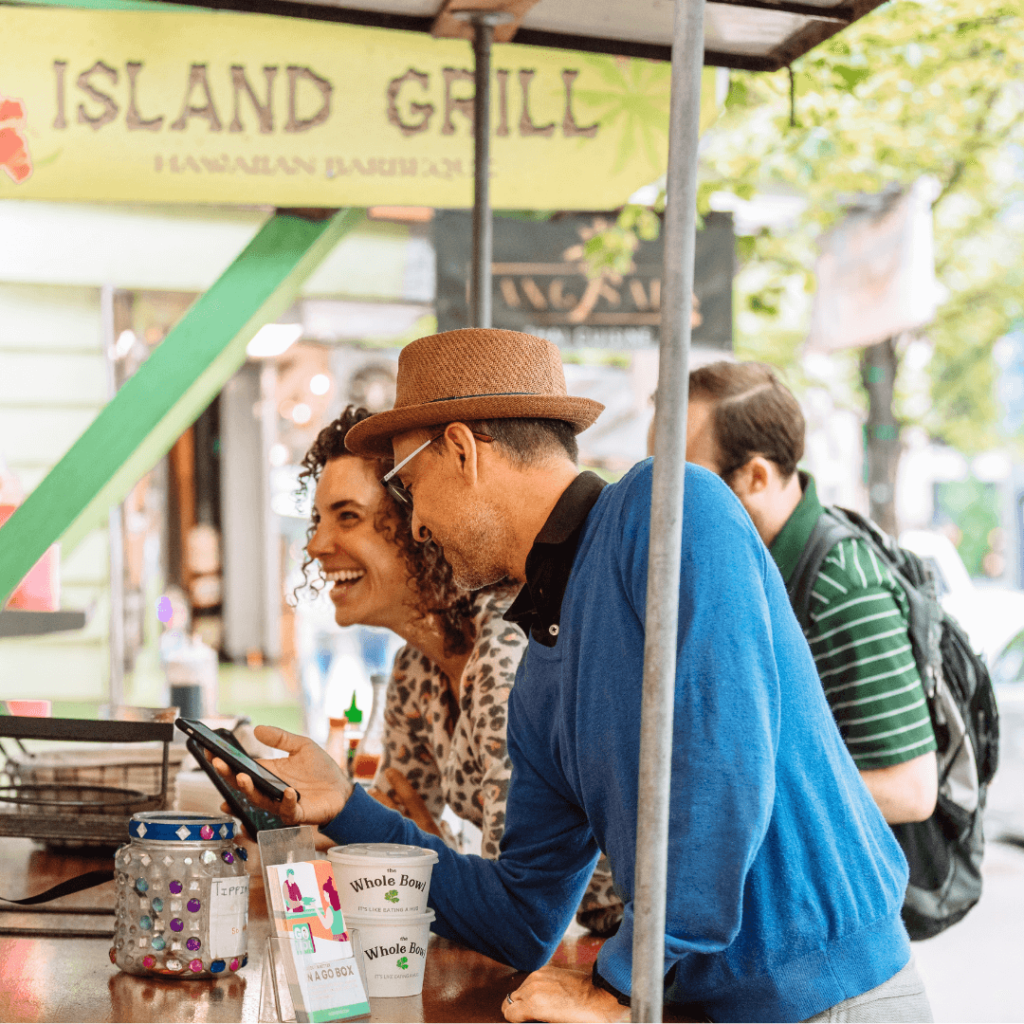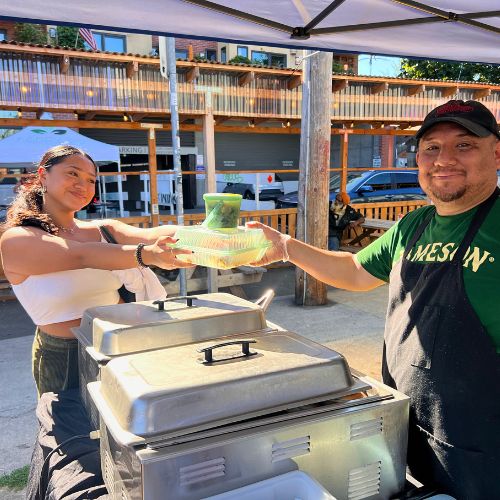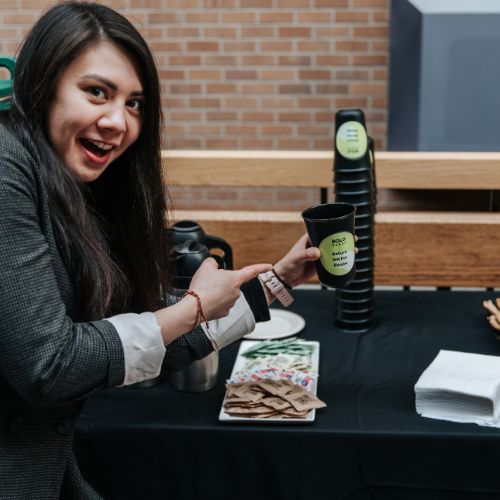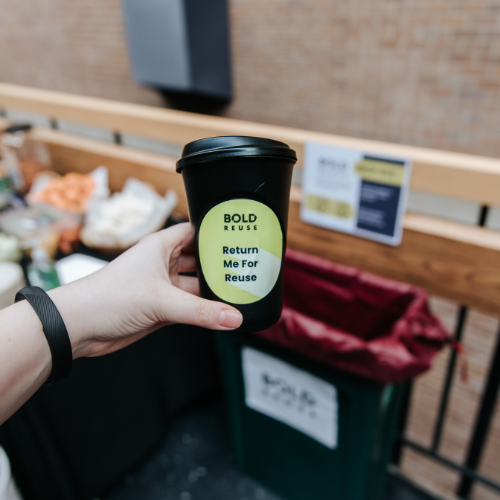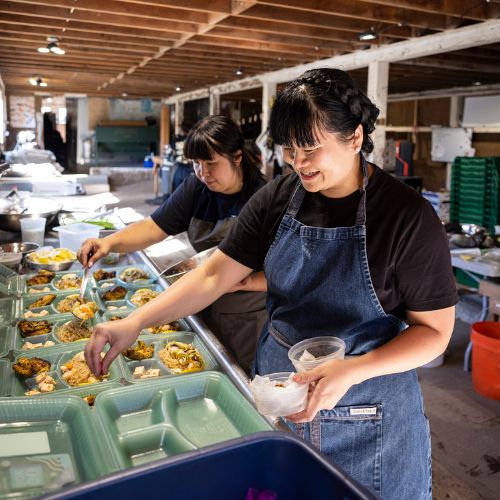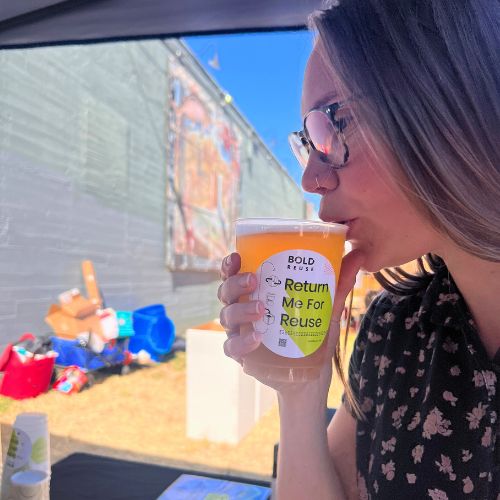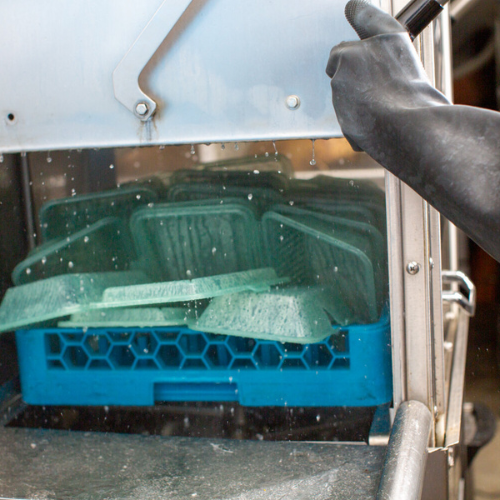 Be bold, reuse, and together we can build a world that is healthier, more sustainable, and more equitable for all. Join us on our mission to end single-use waste.