A Free Guide to Kickstart Your Reuse Journey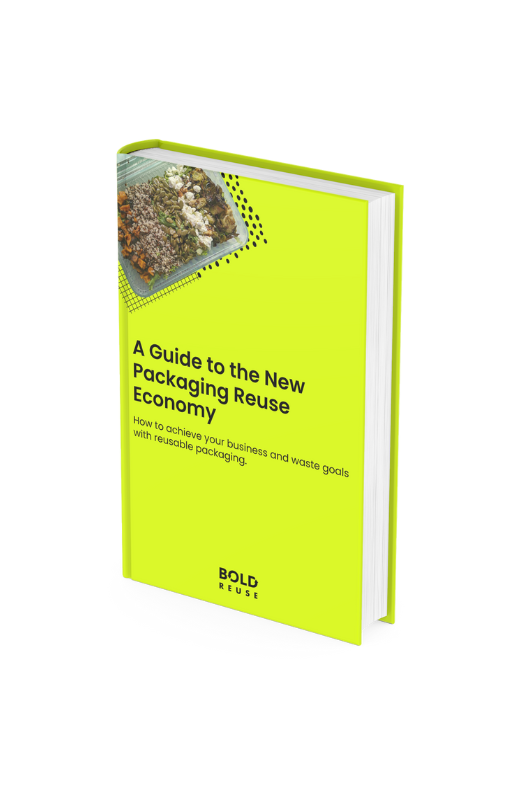 Learn about the New Packaging Reuse Economy and how reuse can help you achieve both your sustainability and business goals.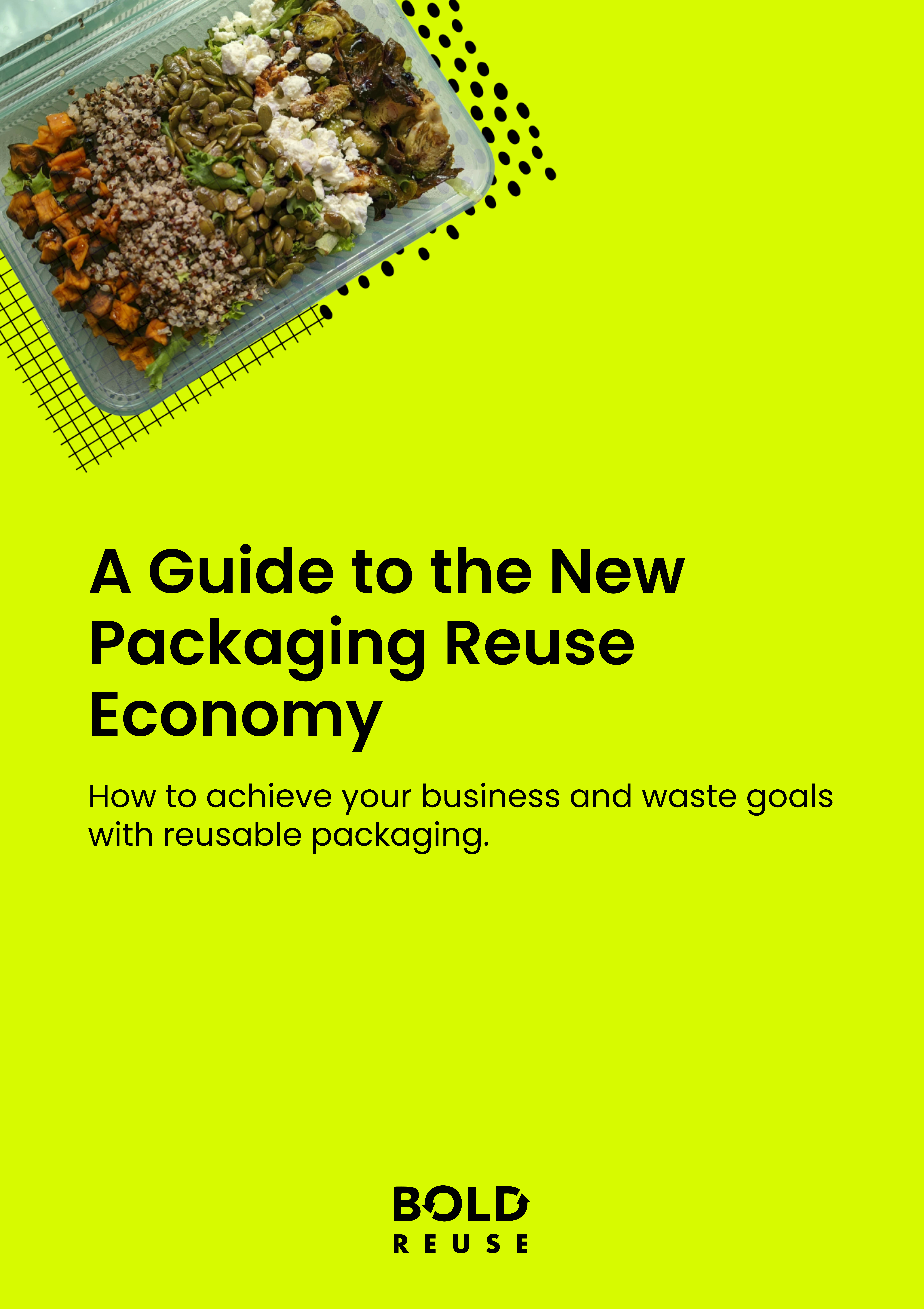 Reuse is better for the environment - and for your business too.

72% of consumers want to spend more with circular businesses. But many businesses don't engage in circular economy practices. Download A Guide to the New Packaging Reuse Economy to learn how reuse can support achieving your business goals.
Key insights in this guide: 
Why reuse is the best solution for our waste problems.
The major business and sustainability benefits of making the switch.
Real examples of brands leveraging reusable packaging.
Deep dives into funding and return models.