True Zero Waste, at Scale.
We manage your entire reuse journey to make it easy on your organization and customers.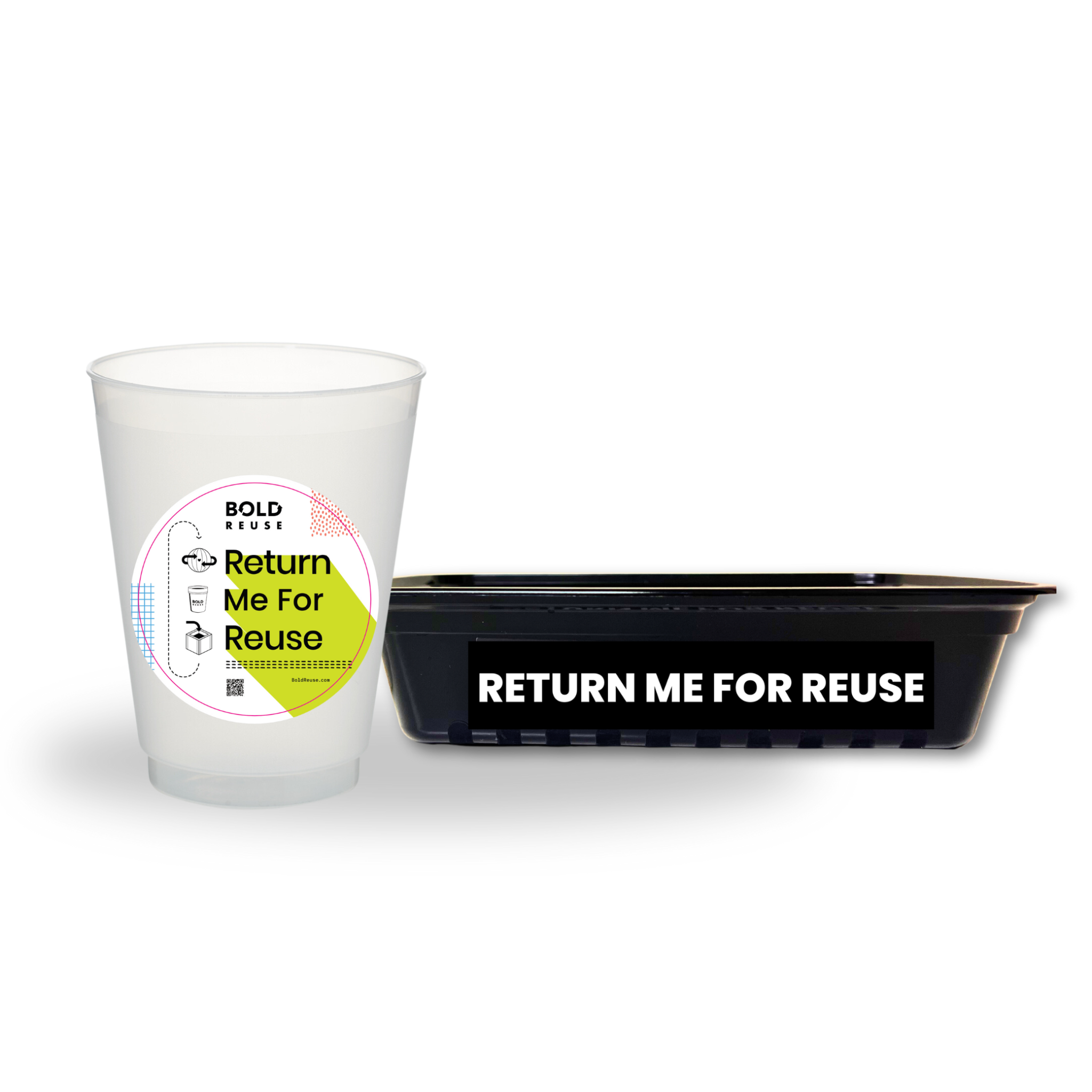 Bold Moves: How Brands are Succeeding with Reusables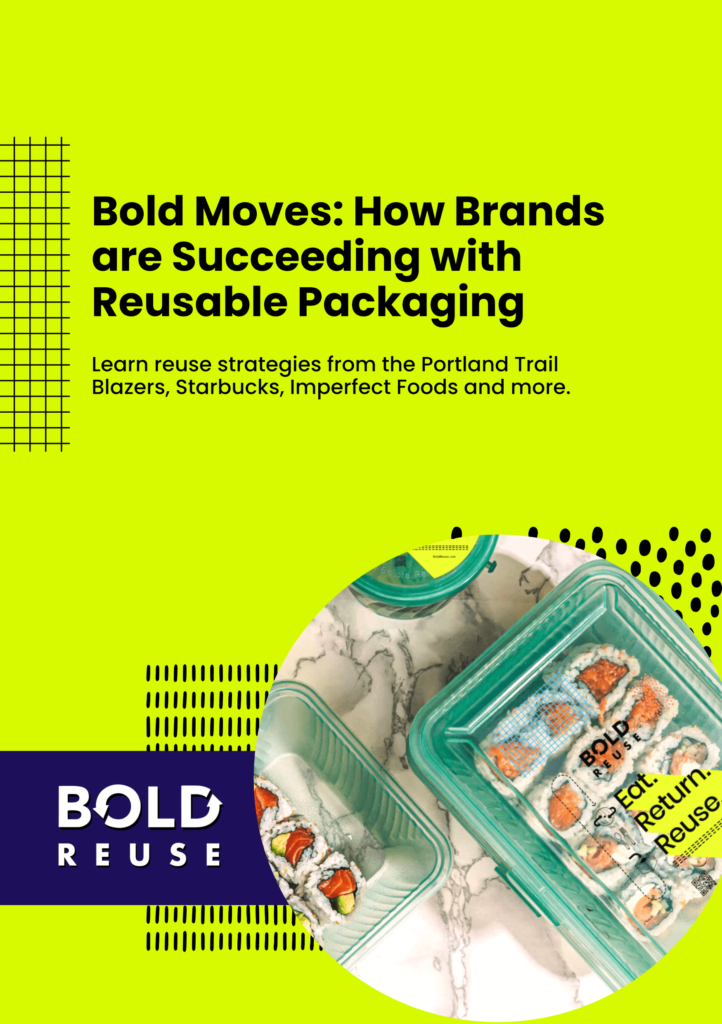 We provide all your reuse needs across sanitation, logistics, data and strategy so you can achieve your zero waste goals faster and more efficiently — all with a single expert partner.
Mission-Critical Services
We provide the mission-critical services to make your program run.
Our logistics team services your site on a regular cadence with the delivery of clean inventory and collection of used inventory.
Each reusable asset goes through quality-control, washing and sanitizing, drying and the repackaging process. We take health & safety seriously and our standards adhere to global food manufacturing standards.   
Maintaining cleanliness of the reusable dropsite is crucial for a great customer experience. We also provide custom services like installation, maintenance and servicing to suit your needs.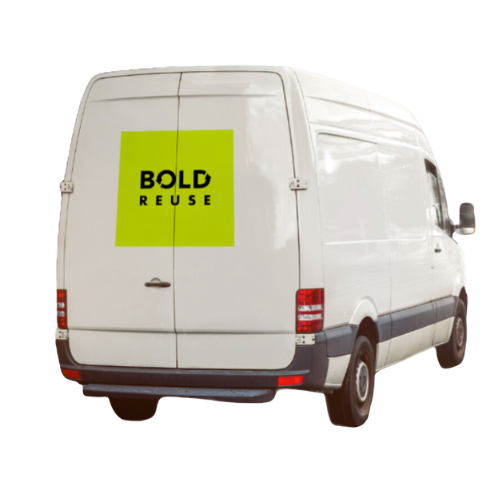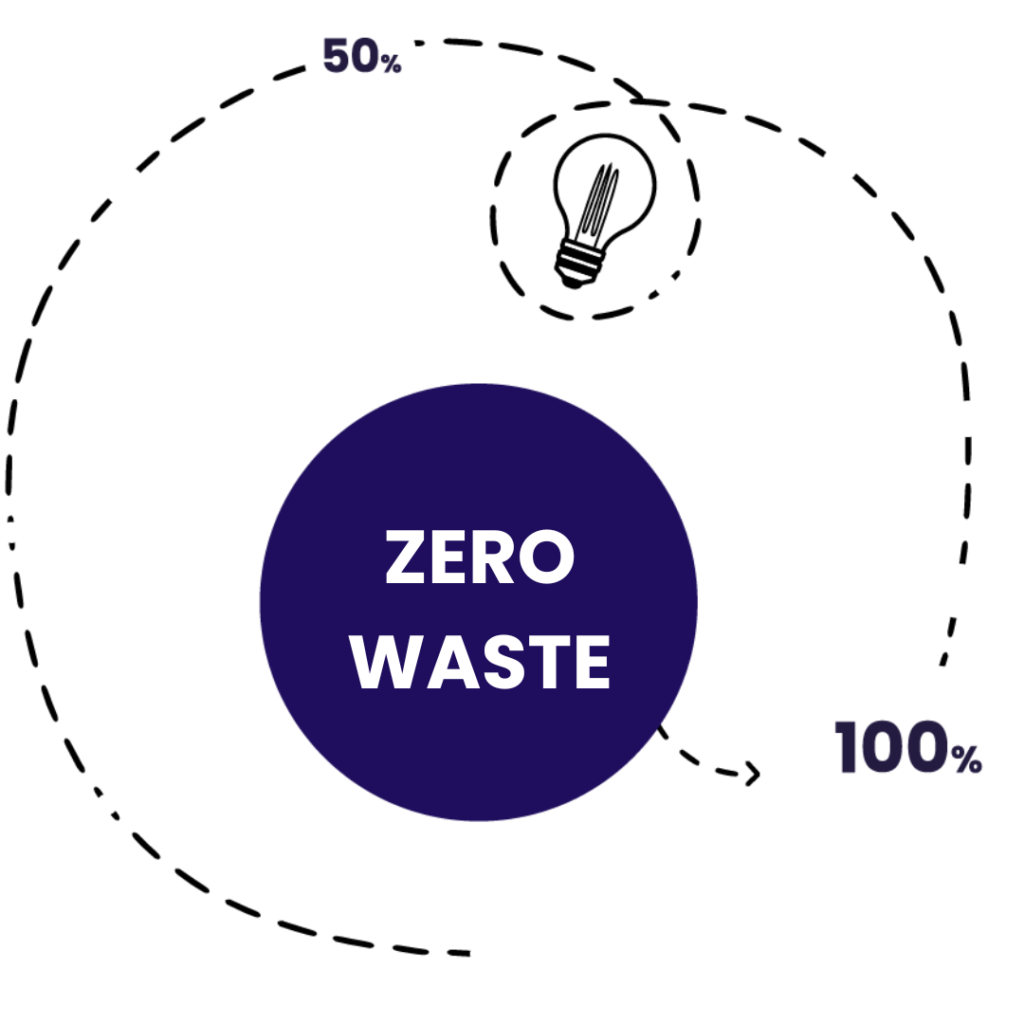 We offer a suite of technology solutions ranging from operations data, ESG reporting, and consumer applications. 
Bold Reuse's professional services are designed to help you during every step of your reuse journey.
Make your success a certainty from day one. From pre-packaged implementation services to custom implementation programs, we've got the right solution to help you get started quickly and achieve your desired business outcomes.
A package of consulting hours provides best-practices advice, hands-on assistance, and the strategic guidance you need. Our experts can objectively assess your current situation, align your sustainability strategies and business goals, and build a comprehensive roadmap to help take your reuse program to the next level.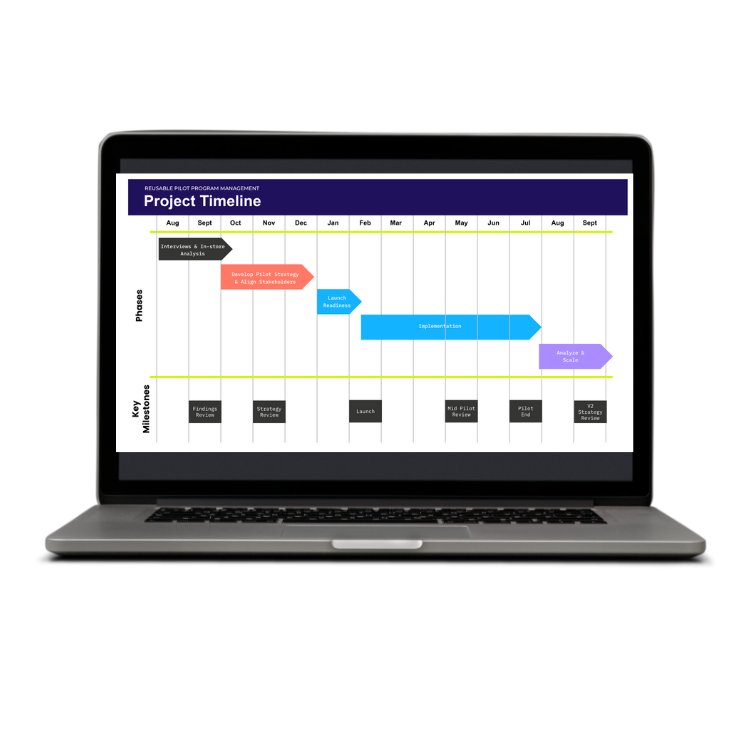 of consumers want to reduce waste
of consumers spend more with circular businesses*
Less CO2 than Compostables After 25 Uses**
We envision a future where the majority of packaging in grocery is zero waste and we're actively testing new reuse models with Bold Reuse to scale this vision. The team at Bold is a critical partner for us to achieve our innovation and sustainability goals, and we're excited for developments to come.
We're thrilled to be partnering with Bold Reuse on expanding to Park City. Our residents and city are pushing for climate friendly, circular solutions, and we wanted to partner with the best in terms of reuse service providers.
I'm done with supporting & creating completely unnecessary waste as an industry. We all need to do better. With Bold Reuse, it makes it incredibly easy to implement reuse for our delivery and togo business. It's also cheaper than so-called eco products. It's a no brainer for us and I hope more restaurants join us in heading toward zero waste.
Schedule a call with our team today.