Your favorite food & drinks, zero packaging waste.
Access reusable takeout items from your favorite local restaurants.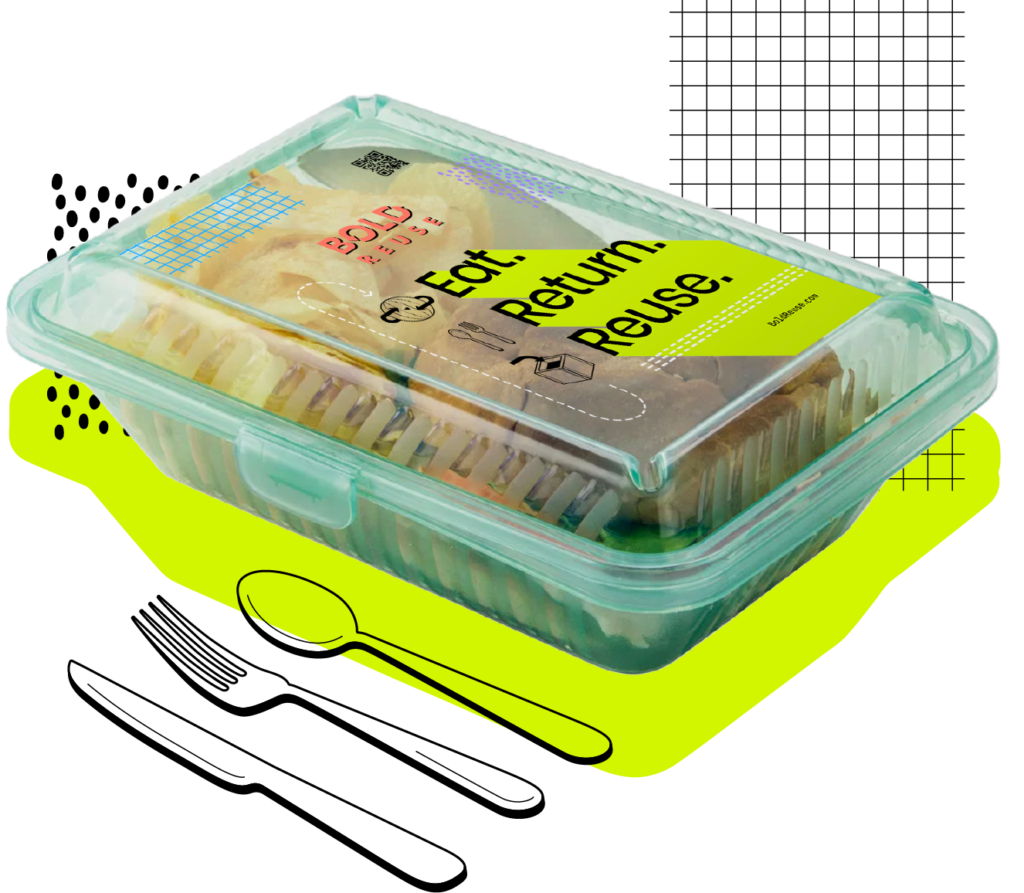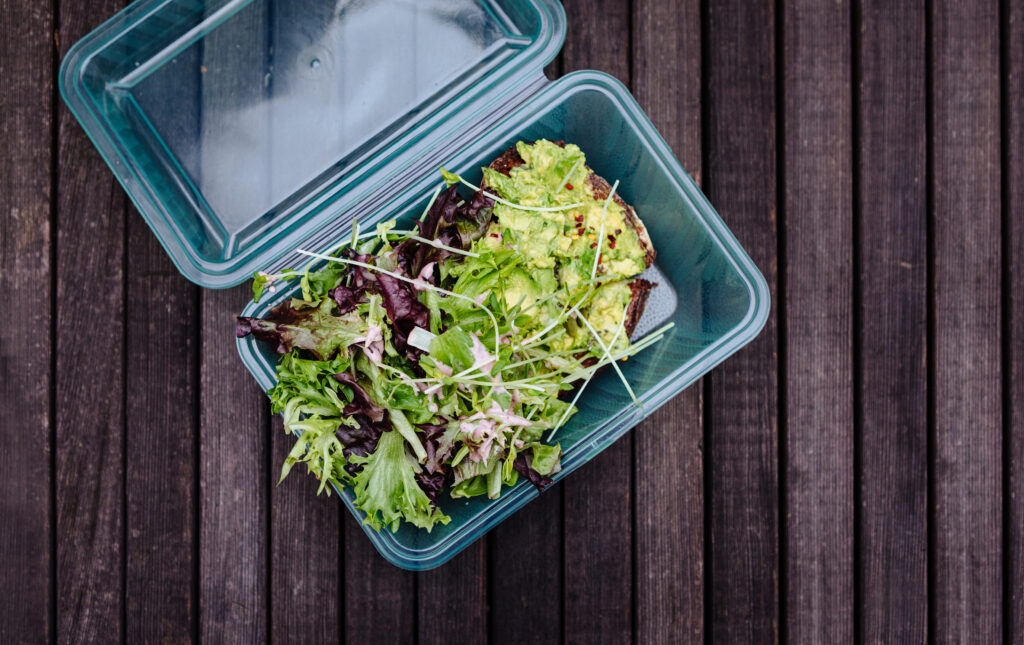 Easy. Convenient. Waste Free.
With our convenient approach to reuse, there's never been an easier time to join the zero waste movement. Our easy subscription service enables you to check out reusables from local restaurants and grocery stores for your to-go meals. 
Download the Bold Reuse App on IOS and Android. Select the subscription term & credit level which best fits your reuse needs. The number of credits on a subscription is equal to the total number of reusables that may be borrowed at the same time.
Each vendor has a unique four digit code. When you're placing an order with a vendor, look for the Bold Reuse sign with their code posted. Enter the code when checking out in the app & show them your confirmation screen.
Locate a nearby drop site in the app. Find the dropsite and the QR code posted on the lid. Click the "READY TO SCAN" button and hold your phone over the QR code. Drop the reusable in the bin, you're done!
It's very easy and eliminates single use plastics. Get a fresh clean box, and just return it rinsed out. It saves the planet without costing me a lot of time or work.
The subscription is very easy and you get more than your money's worth. I love supporting the local businesses.
It's brilliant, easy, affordable, and just plum makes sense!
Monthly Pricing
Yearly Pricing
Monthly Pricing
One Credit
Borrow 1 reusable at a
time

Unlimited borrows & returns
Two Credit
Borrow 2 reusables at a time

Unlimited borrows & returns
Three Credit
Borrow 3 reusables at a time

Unlimited borrows & returns
Four Credit
Borrow 4 reusables at a time

Unlimited borrows & returns
Yearly Pricing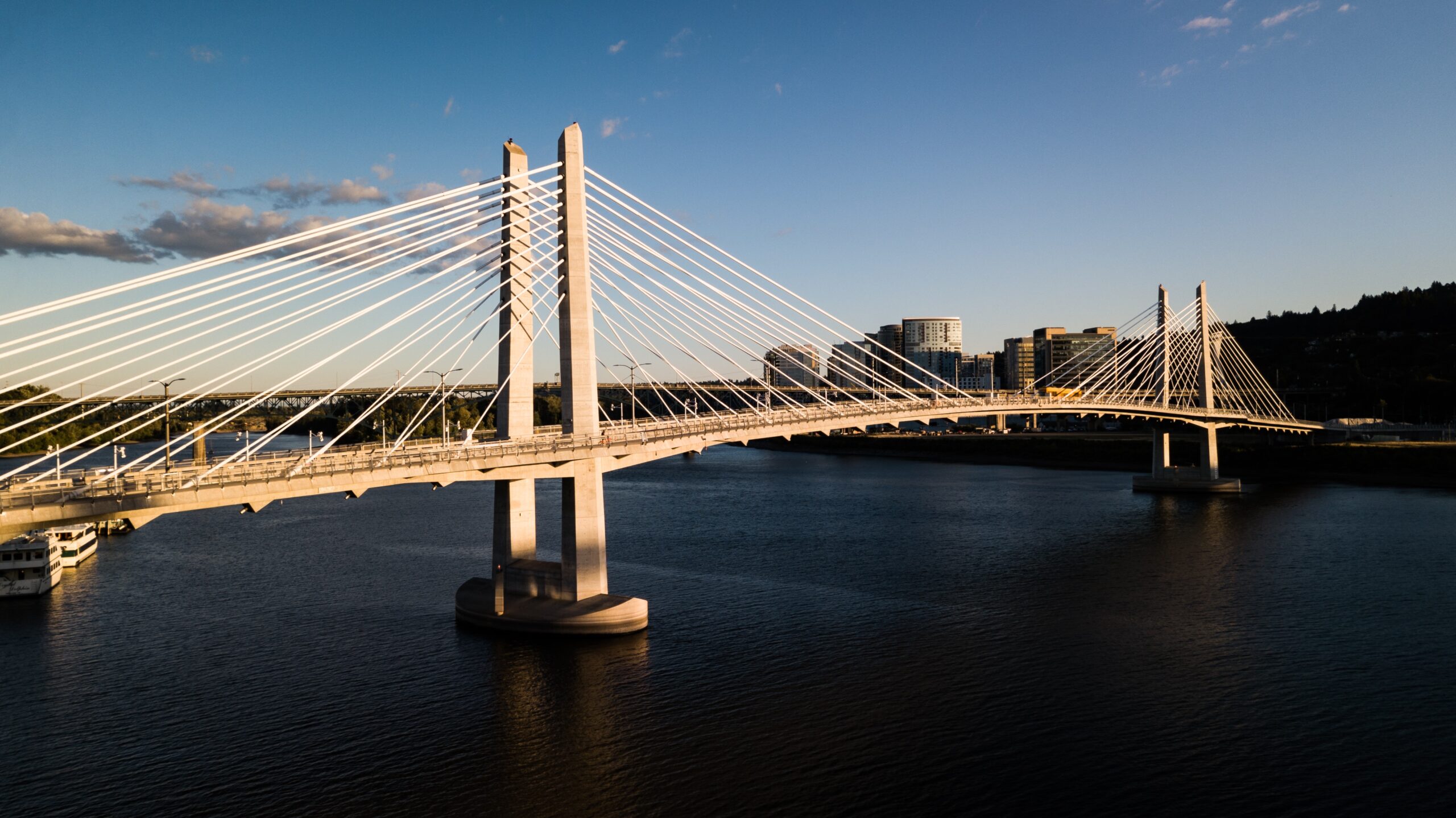 Portland, OR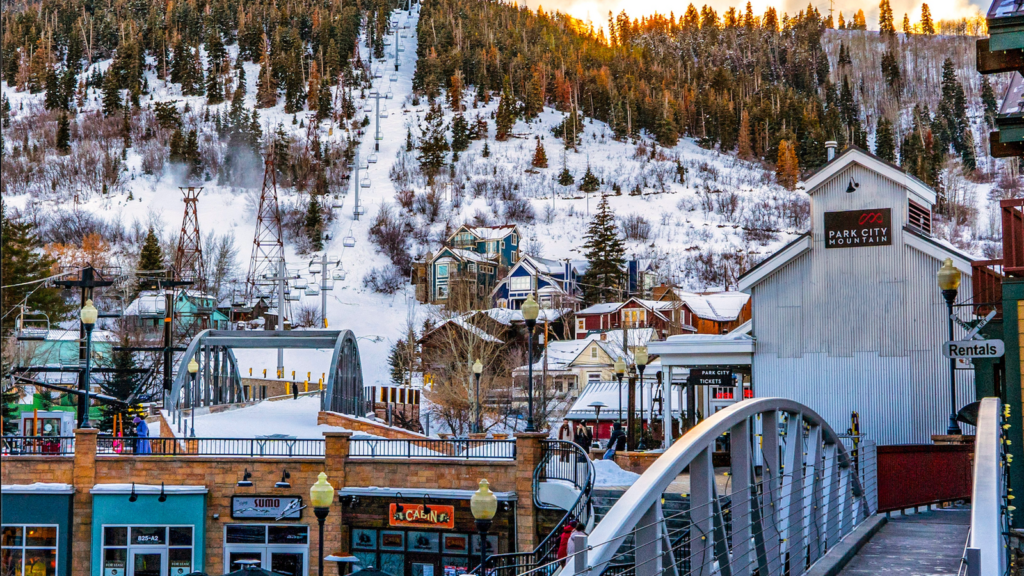 Park City, UT (Launching Oct 1)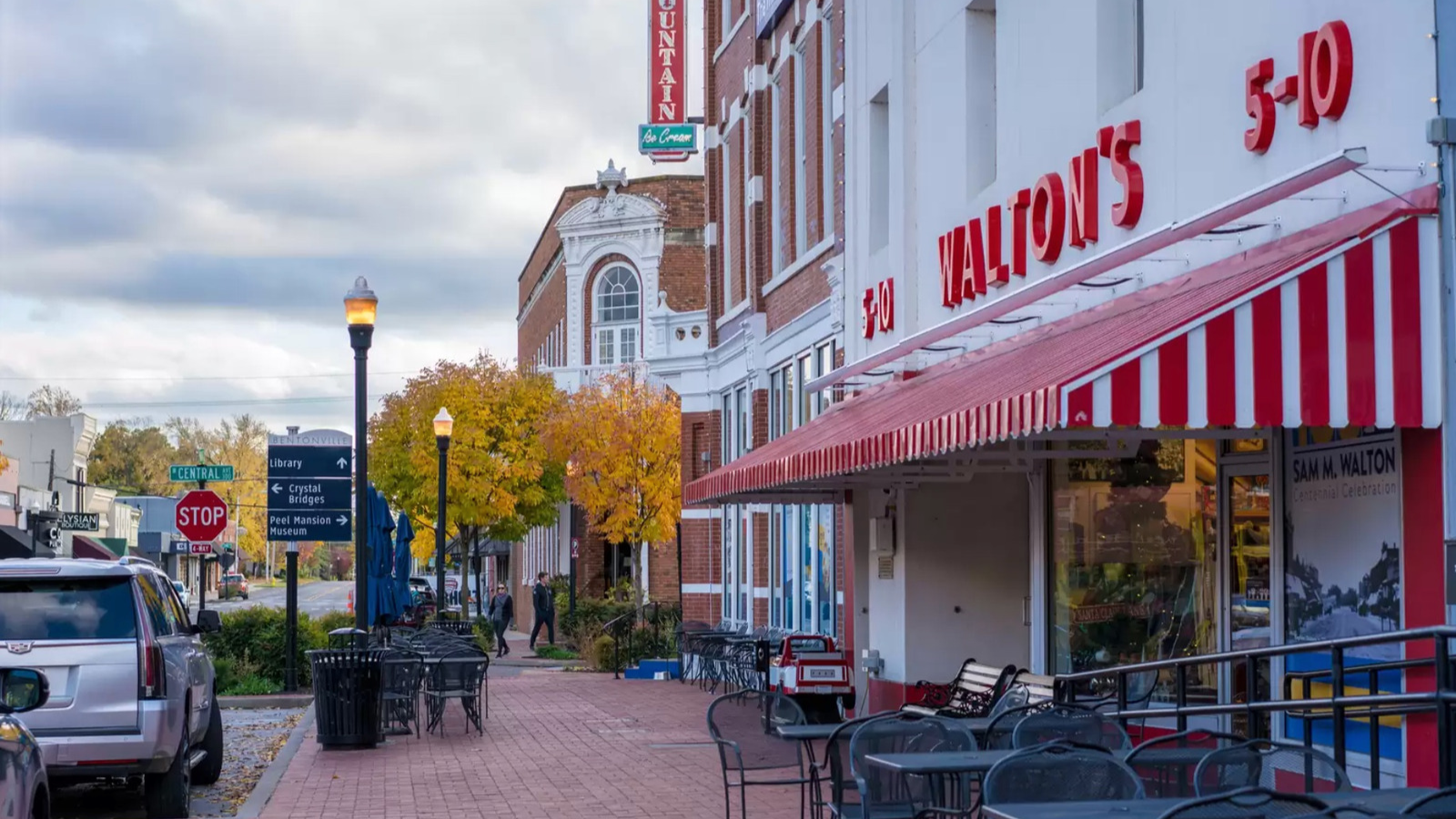 Bentonville, AR (Coming Soon)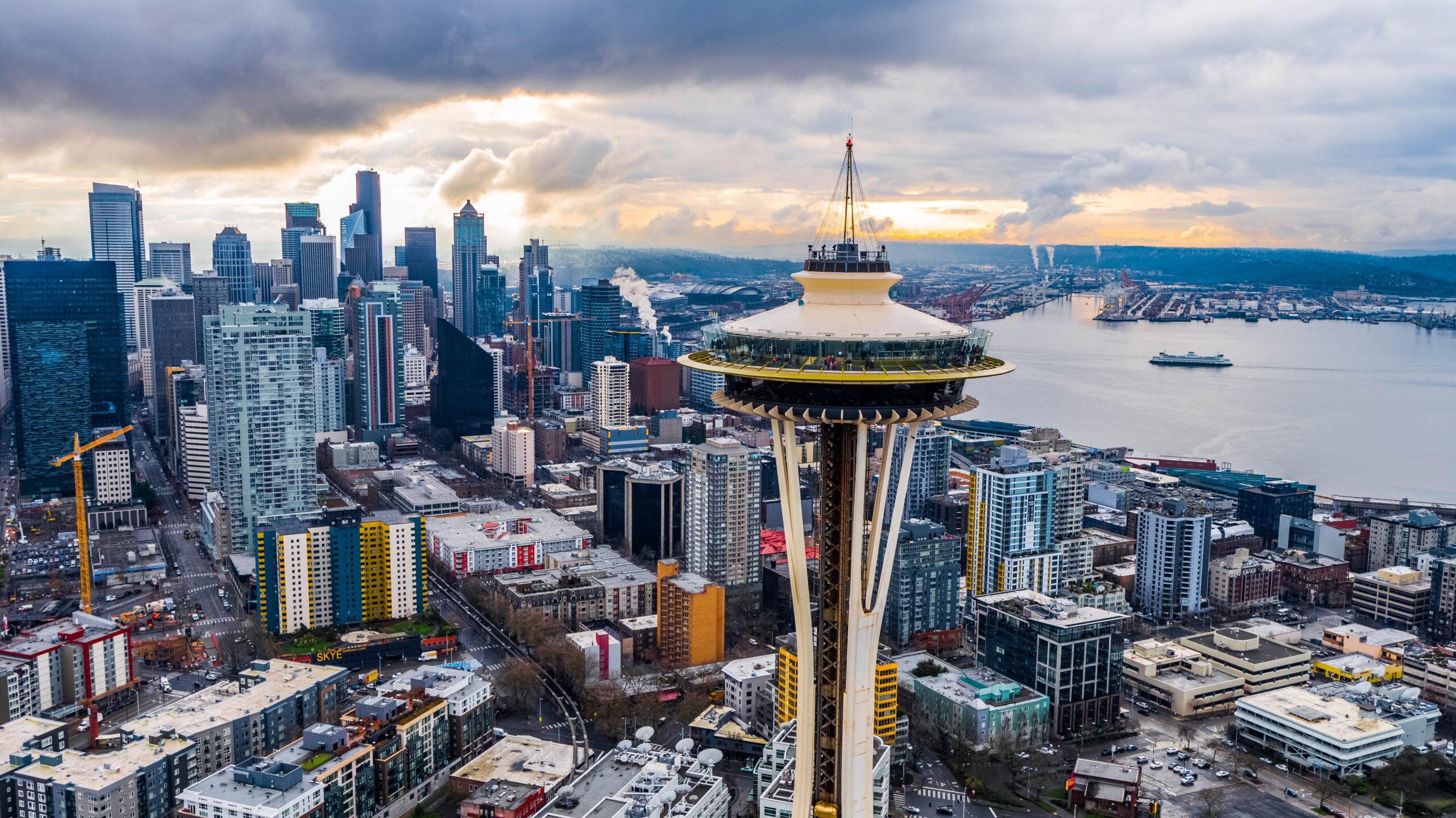 Seattle, WA (coming soon)
Sign up for an Account Today