Reduce Waste. Slash Carbon Emissions. Elevate Brand & Guest Experience.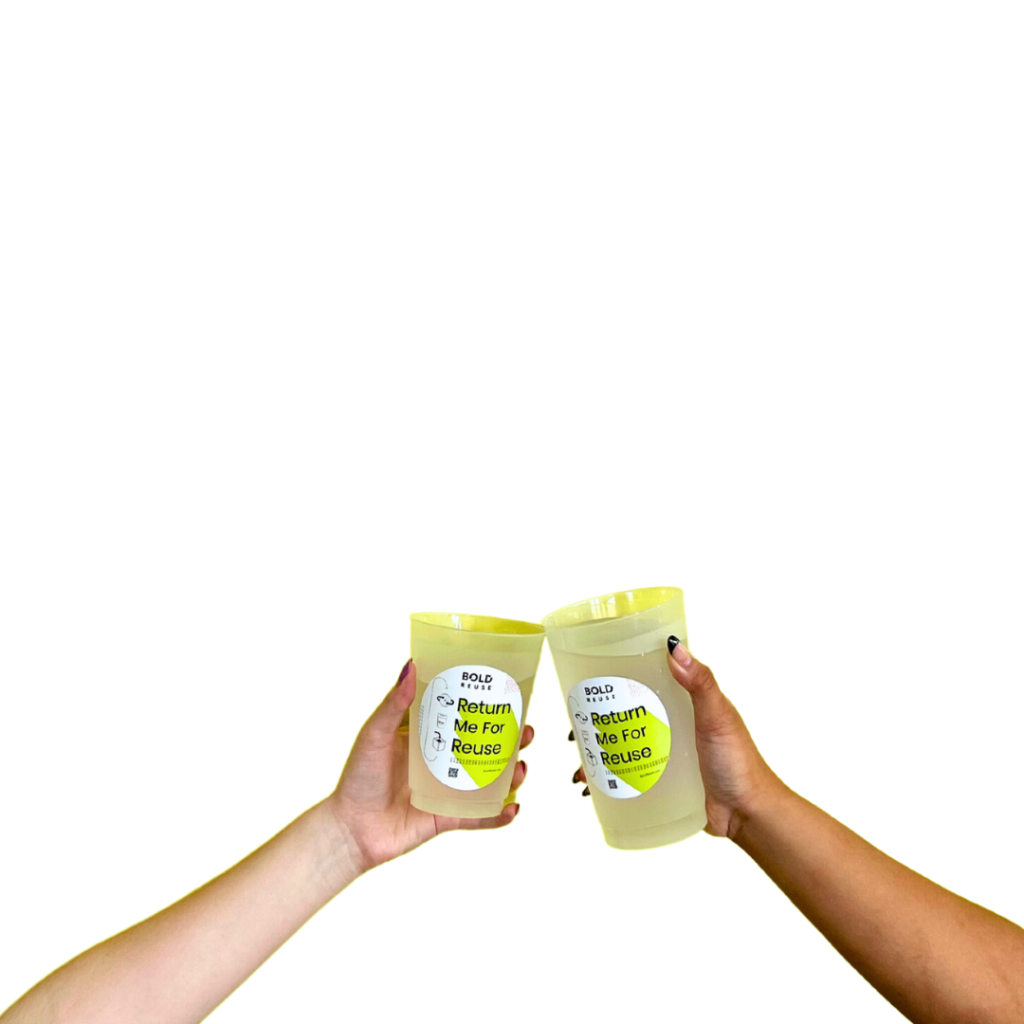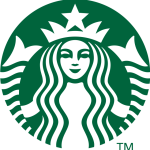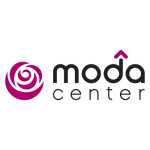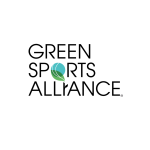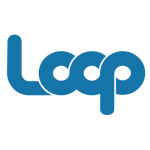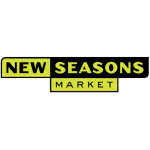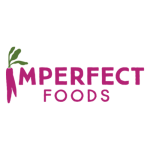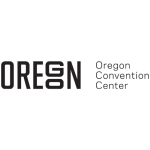 Million Pounds Averted from Landfill
Bold Reuse, Portland Trail Blazers & Levy Launch Rip City Reuse, the First Largescale Reusable Cup Program within US Professional Sports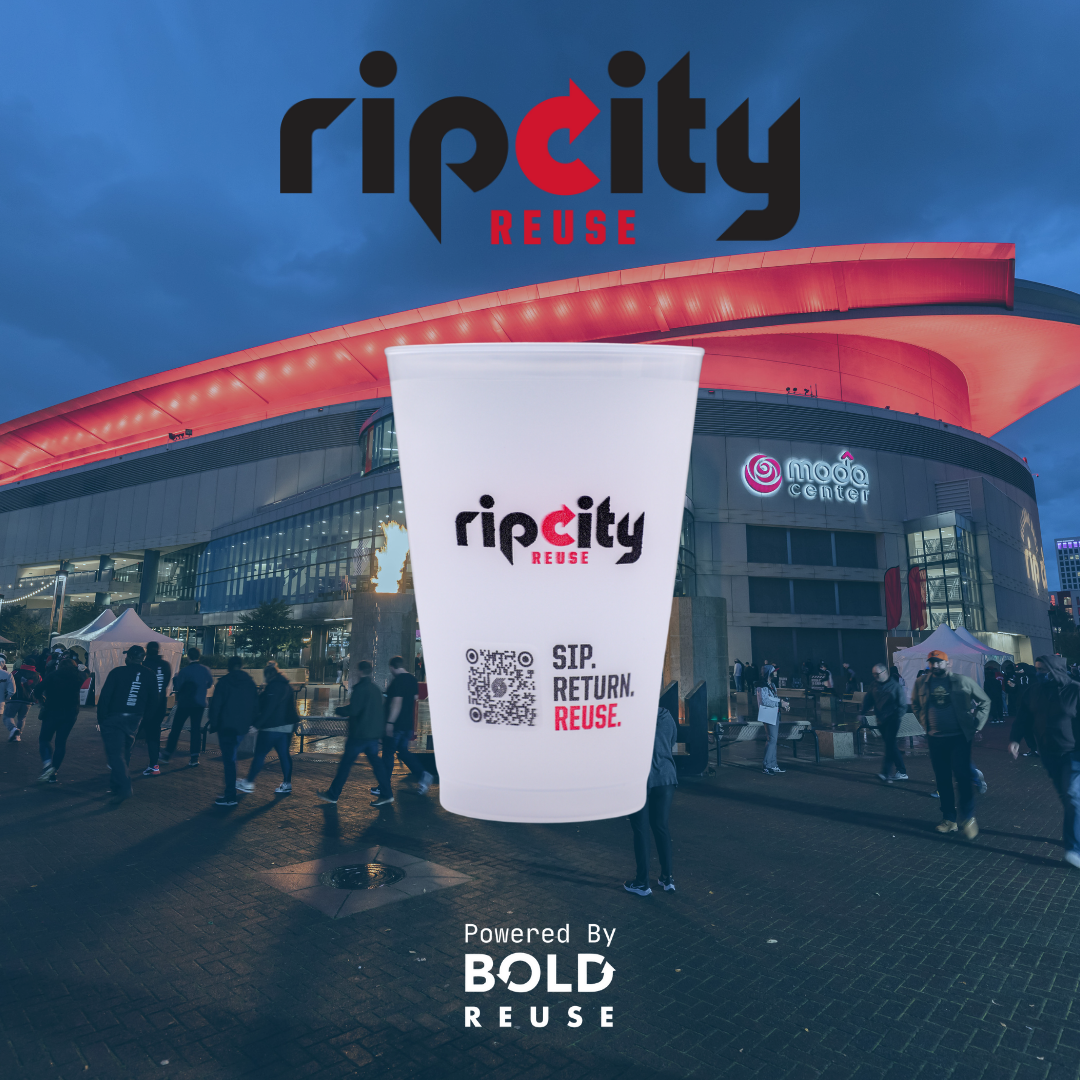 Our easy, all-in-one platform supports supports your transformation from single-use to reusables. From strategy to products to logistics and data, we have your covered.
Now is the moment to create
a better tomorrow.
Scalable zero waste solutions are here.
Let's build it together.
improve your Guest Experience
We know customer experience is the most important part of our partners' businesses. Elevate their experience with custom products designed for your consumer and operations.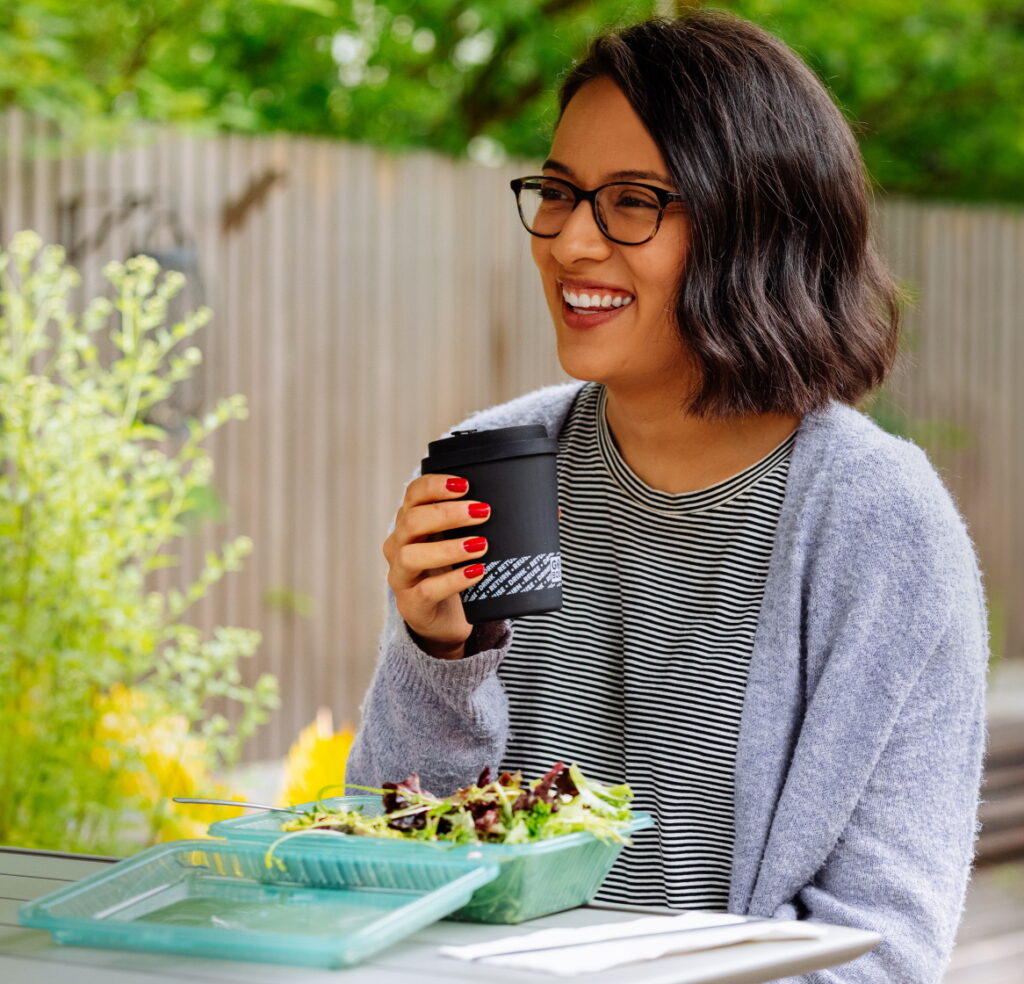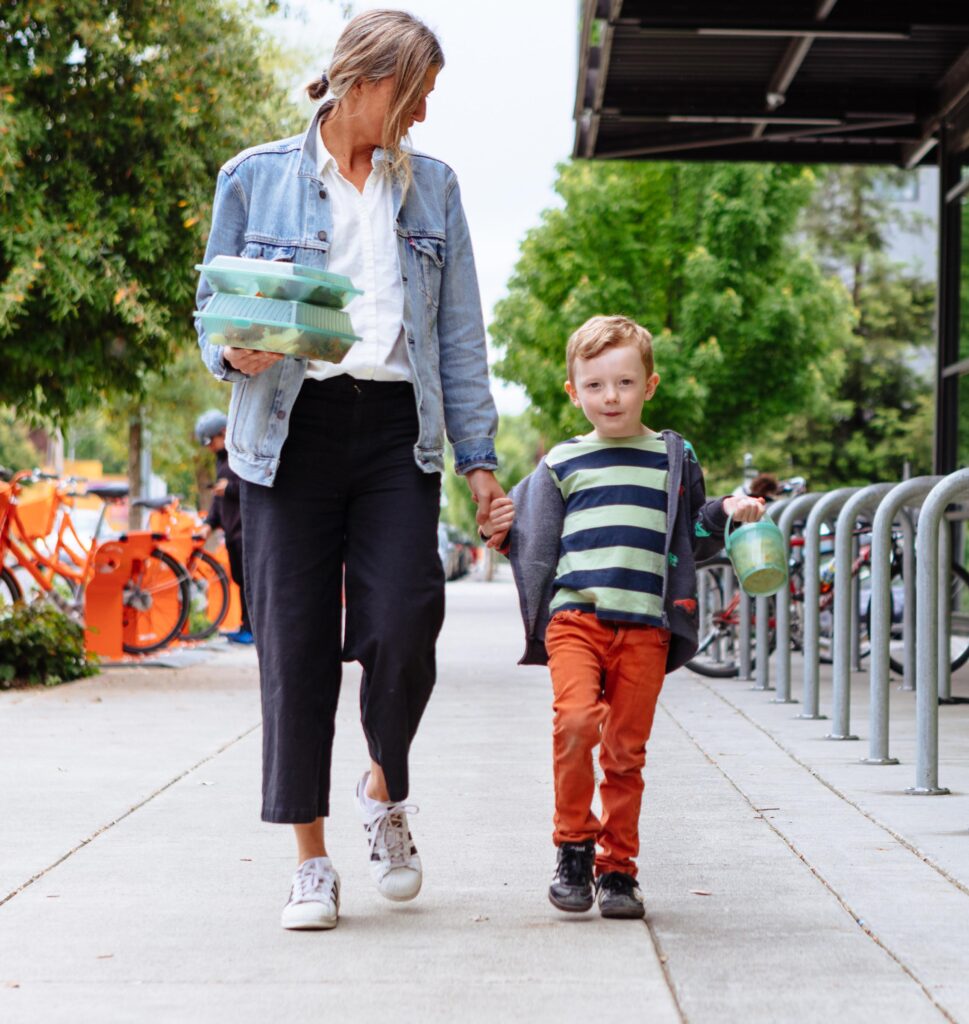 Reduce Waste & Your Carbon Footprint
Did you know that reuse wins on every environmental metric (including water!) in comparison to single use? Our platform not only drops your waste output but reduces your carbon footprint by 90%+.  
Easily Measure & Manage Your Impact​
Manage inventory, track deliveries,  and view real-time sustainability insights – all in one place.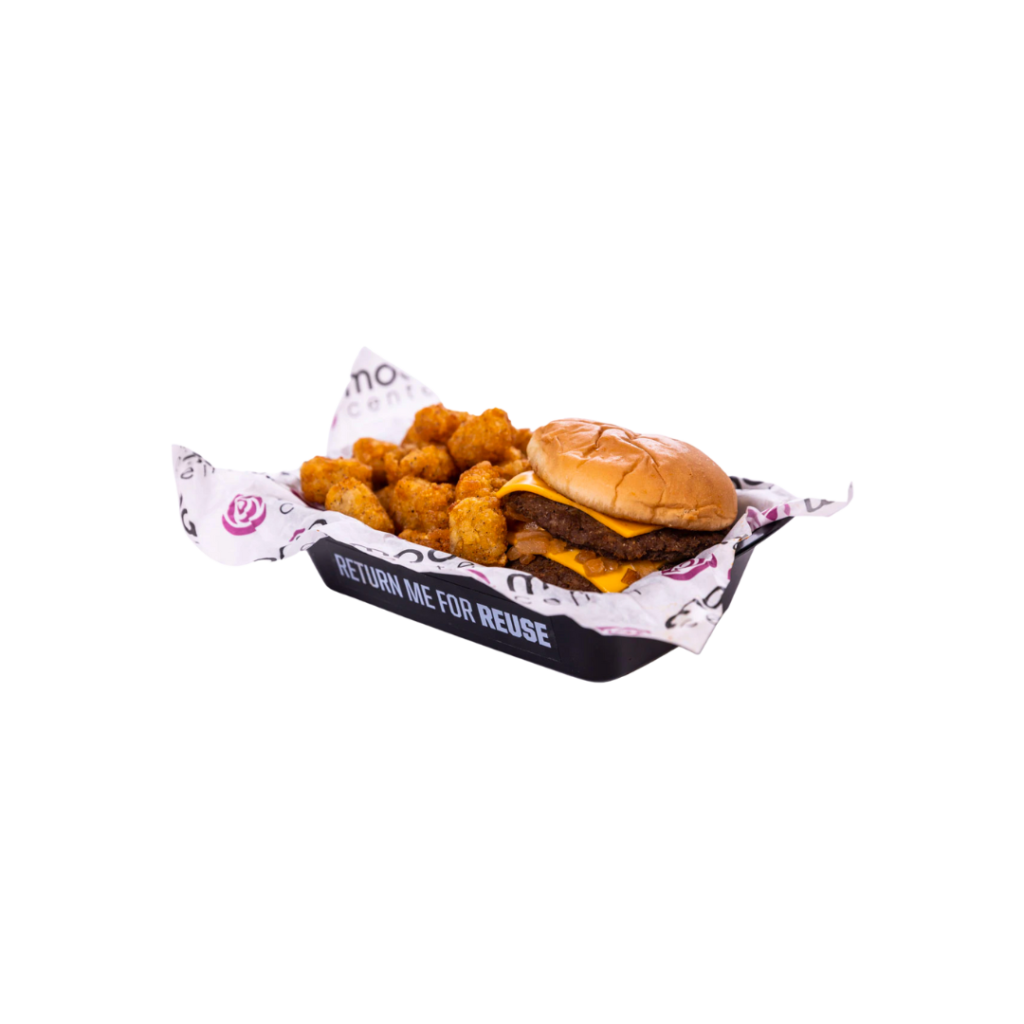 With reuse, packaging becomes a revenue generator as opposed to a cost center. Leverage sponsorships or micro-fees to support your program and drive brand value.
of consumers want to reduce waste
of consumers spend more with circular businesses*
Less CO2 than Compostables After 25 Uses**
Bold Moves: How Brands are Succeeding with Reusables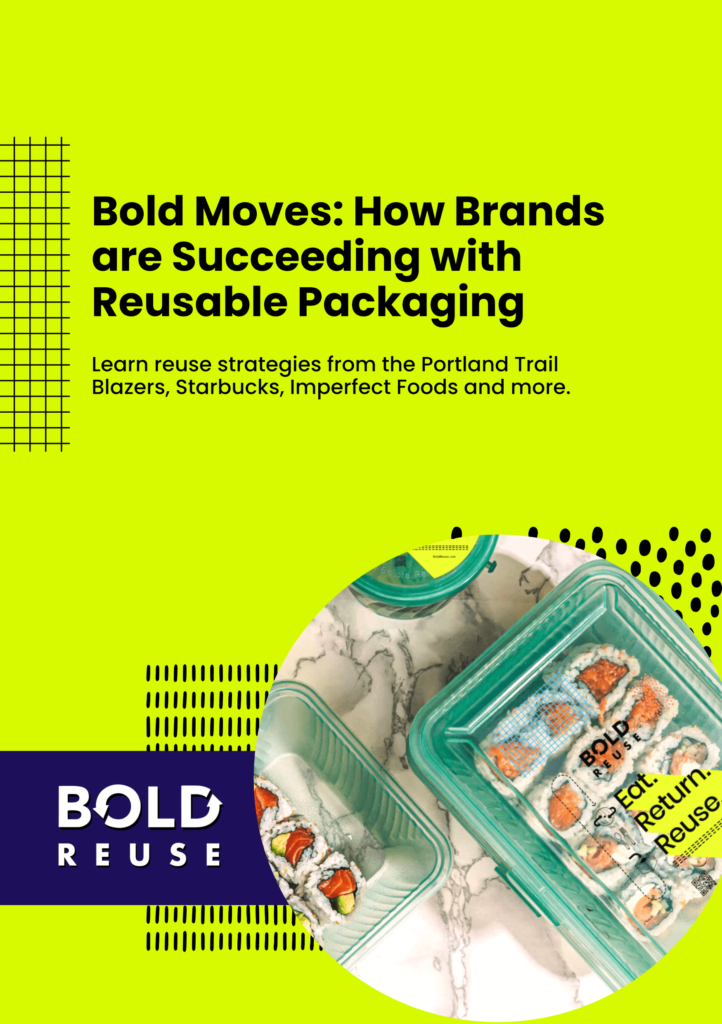 At Moda Center we are committed to making a big impact, with a small footprint. We envision a future where not only are we diverting most of our waste from landfills by recycling and composting, but we are refraining from creating single-use waste in the first place. This is where reuse comes in. Bold Reuse has been instrumental in bringing our reuse vision to life at Moda Center as we piloted a successful reuse program in select concession stands during the 2022-23 season. We look forward to expanding the program in the future and continuing our relationship with Bold Reuse.
We are delighted to partner with Bold Reuse in this pioneering endeavor. By introducing the Bold Reuse Platform, we are creating a positive ripple effect that extends far beyond our walls. We are host to the imaginations that can transform the world, and engaging our attendees to be a part of the solution to our plastic crisis is incredibly exciting.
Bold Reuse has been a joy to work with from day one. They helped build a reusable packaging solution from the ground up, ordered materials, helped with design, and applied my branding. Their team has been extremely communicative and responsive as my business gets off the ground. Sustainability and waste reduction is a core tenet of what we do at The Minnow and Bold Reuse helps us fulfill that mission!
We envision a future where the majority of packaging in grocery is zero waste and we're actively testing new reuse models with Bold Reuse to scale this vision. The team at Bold is a critical partner for us to achieve our innovation and sustainability goals, and we're excited for developments to come.
Schedule a call with our team today.