Reuse and Circular Economy Resources
Ebooks, case studies, webinars, and more to guide you on your reuse journey.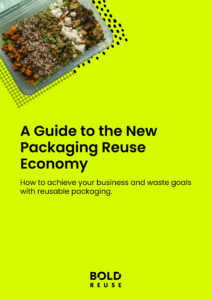 A Free Guide to Kickstart Your Reuse Journey Learn about the New Packaging Reuse Economy and how reuse can help you achieve both your sustainability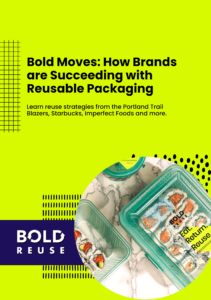 Learn How Brands are Succeeding with Reusable Packaging Download Now Challenge: Single-use packaging is the norm costing businesses, consumers, and our environment.    Solution: Eliminate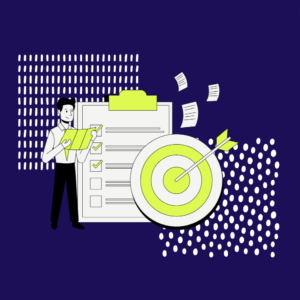 Businesses, events, and organizations all over the world are ditching disposable packaging and switching to reuse. Use this checklist to launch a successful reusable program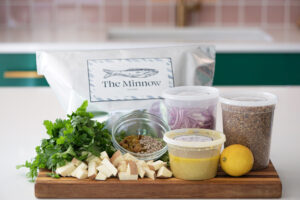 Farm-Fresh Meals Delivered without the Waste Minnow chose the Bold Reuse platform to develop a zero-waste packaging program. The Minnow is a hyper-local and farm-fresh meal kit
Schedule a call with our team today.